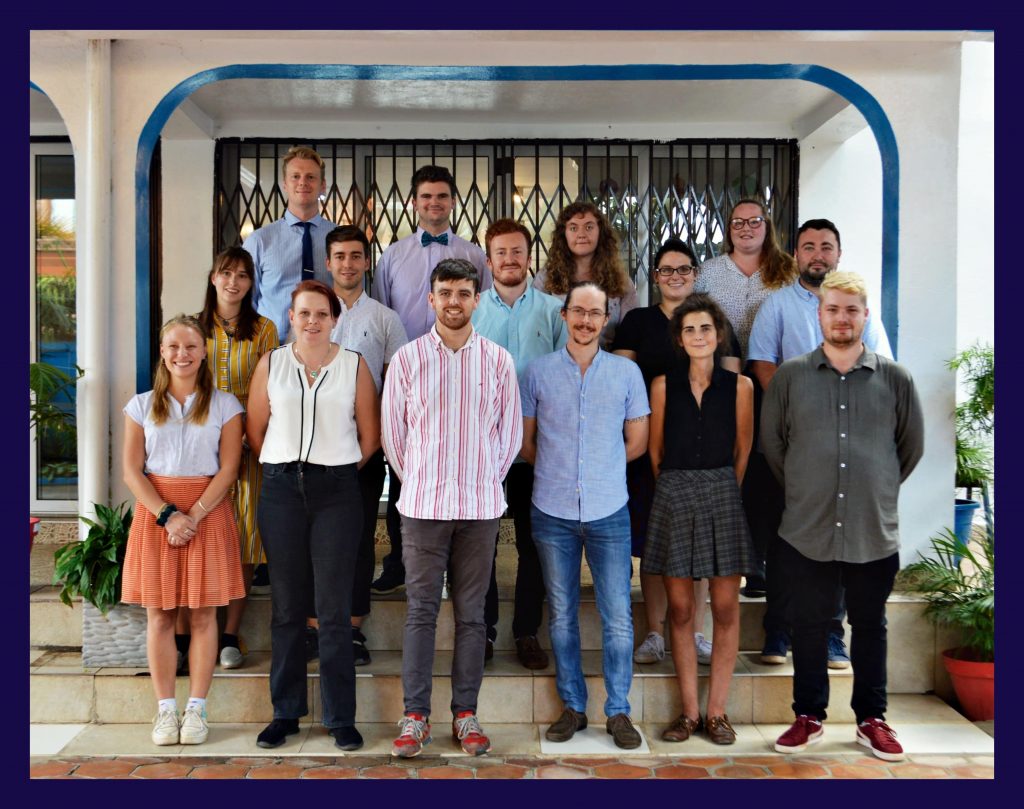 Welcome to the British School of Madagascar (BSM). I am confident you will find that BSM is the right choice for your child's education. Within our safe environment your child will benefit from our respectful culturally diverse community of pupils and teaching staff. Our teachers will nourish your child's natural curiosity, foster their academic abilities and develop their sense of independence, self-motivation, ethics and responsibility. Our canteen will nourish their young bodies with healthy and natural home cooking three times daily – mid-morning snack, lunch and afternoon tea.
All BSM teachers have been recruited internationally. They are ready to help your child realise their full potential both within and outside of the classroom. The number of children in each class are limited to a maximum of twelve pupils in order that each child may benefit from increased individual attention from our teaching staff. Our native English speaking teachers will teach the pupils English both as a subject and as the means of teaching other subjects. They will learn the core subjects of mathematics, science, geography and history. Lessons in French and Malagasy are also given since they are the official languages of Madagascar. These languages are necessary for our pupil's social integration outside of the school. From within the secure environment of our school your child will be encouraged to participate in their own development. Our teaching staff will encourage the pupil's inquisitiveness so that they are challenged and may discover their own abilities.
At BSM our objectives are to shape academic, emotional, moral, cultural and physical development of our pupils within a rich learning environment. We intend to turn out well educated young global citizens with an appreciation of human creativity and achievement. To this end the BSM has committed to following the English National Curriculum with its focus on numeracy, mathematics, language and literacy. These core subjects are key to turning out students with the skills to be successful in their later academic endeavours and lives.
The school's dedicated teaching staff succeed in guiding further development of social skills and emotional response of our students by offering activities such as music, dance, theatre, sports and swimming. This holistic approach to educating children gives our pupils a foundation skillset to succeed in their later lives.
I invite you to come and visit our school. We will be extremely pleased to welcome you and share the achievements of our school and its pupils.
I know that once you experience the unique atmosphere here you will want your child to become a part of it.